Screen Shot 2019-10-29
at 12.04.40 AM





Screen Shot 2019-10-07
at 11.17.44 PM






Screen Shot 2019-09-17
at 10.02.19 AM
Screenshot 2019-05-23
at 05.23.14 PM
Documenting a recently completed project which challenged myself and others to create letterforms with shapes derived from existing typography. More soon...



Calcio Fiorentino
5:17 PM
May 15, 2019

Designing a flag for the Green Team of Calcio Fiorentino, the team that represents the San Giovanni district of Florence in the annual sporting event, which is a Florentine tradition dating back to the later part of the 16th Century. In designing the flag, I looked to the area's most important piece of architecture: the Baptistery of San Giovanni. By pulling shapes from the building's Tuscan-style facade, I was able to create a playful, eye-catching pattern that reflects the lively spirit of Calcio Fiorentino.




Typeface
Digitization
10:35 AM
May 4, 2019

Still in the works...

A look at urban
green spaces
2:58 PM
April 4, 2019

A peek at a project in the works that focuses on urban green spaces in cities across Europe. Seen above are just a few of the green spaces in Vienna, Austria.


Tracing the City
Florence, Italy
5:44 PM
March 11, 2019

Using frottage techniques to collect typography in Florence.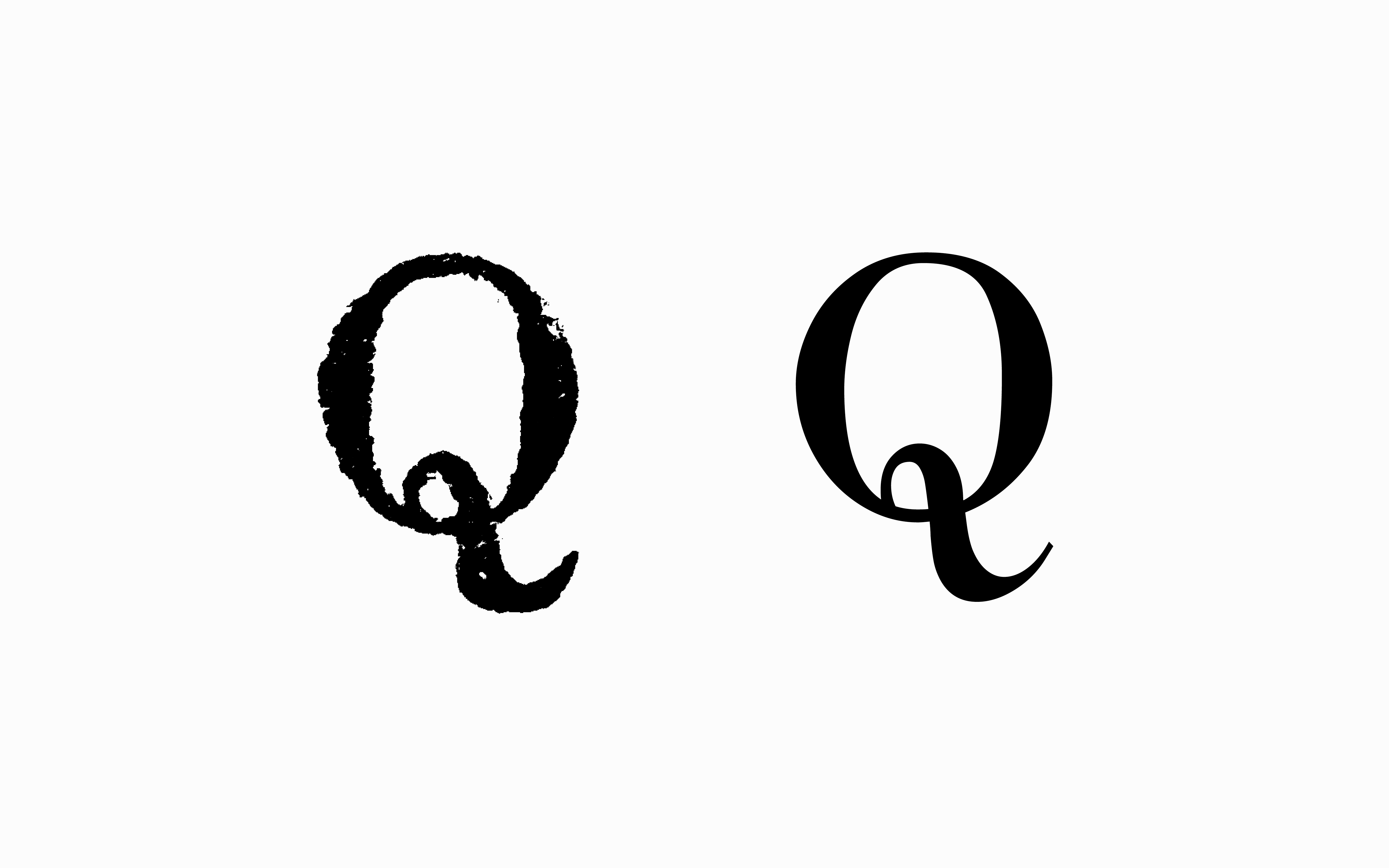 Digitizing an
old typeface
3:14 PM
March 09, 2019

One version of the original letterform 'Q' and an early digital iteration




Deconstructed
Letterforms

10:28 AM
March 6, 2019

A peek at a project in the works.




Typographic
Experimentation
9:06 AM
February 23, 2019

An ongoing side project






From my
sketchbook

3:18 PM
February 17, 2019


Some sketches for an upcoming type design project.




Contro Une
e Contro Tutti
Found Object
10:34 AM
January 29, 2019

I'll be spending the semester making a digital revival of the typeface used throughout this book.




Typographic
Experimentation

9:16 AM
January 18, 2019

An ongoing side project