This poster explores the idea of data-driven pattern generation. Using self-collected data, combined with data collected by a friend, I created a formula to generate this pattern, each individual shape representing a different data point. The data was collected by myself and a friend over the course of one week using a mobile application. We each tracked every path we traveled, with data points including our mode of transportation, distance and more.



Date completed
October 2018
Actual size

24 x 36 inches
Advisors
Penina Laker, Johnathan Hanahan,
Shreyas Krishnan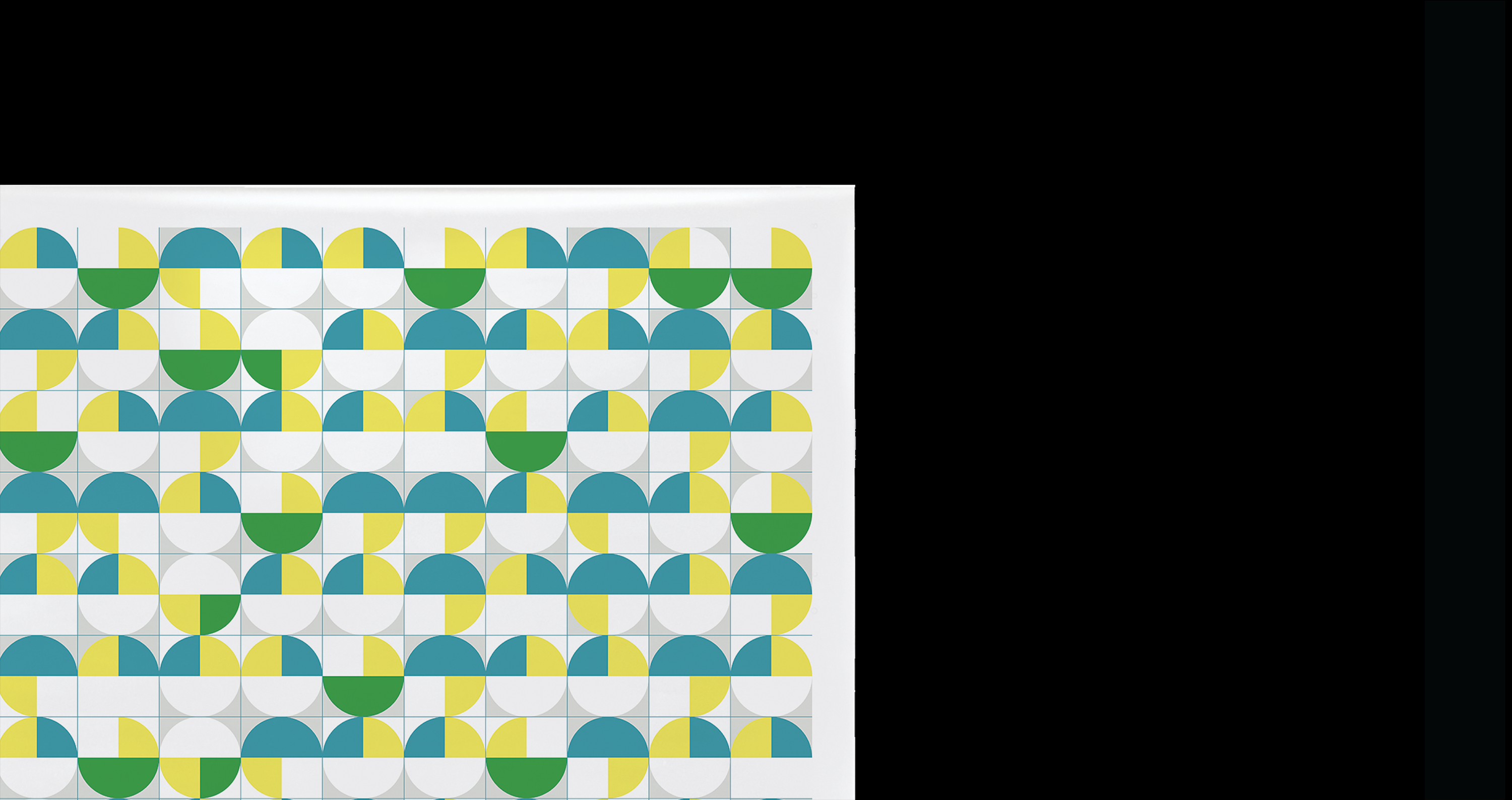 The poster displays the trips my friend and I took in chronological order, reading left to right. Each square represents one trip, the semi-circle shows whether the trip was taken for work or leisure. The quarter-circle shows the distance of trip and the remaining negative space shows the mode of transport—walking or driving.